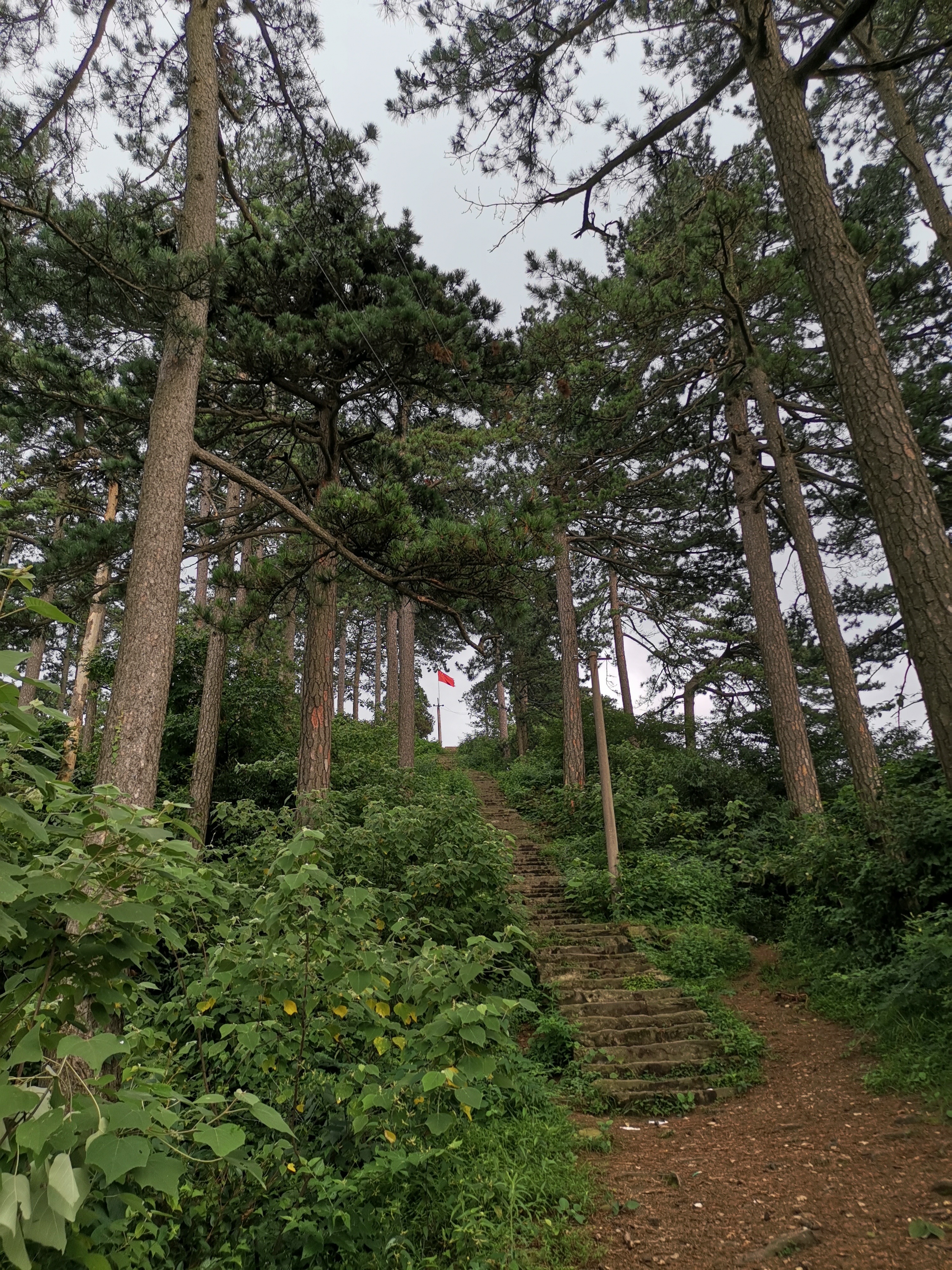 Luojia Hill, Wuhan, 430072, China
Welcome! My name is Ruichi Xiong.
I am an assistant professor at the Economics and Management School of Wuhan University.
I received my Ph.D. from the Rotman School of Management at the University of Toronto.
: Urban, Trade, Entrepreneurship, Innovation, and Development.
Here is my CV.