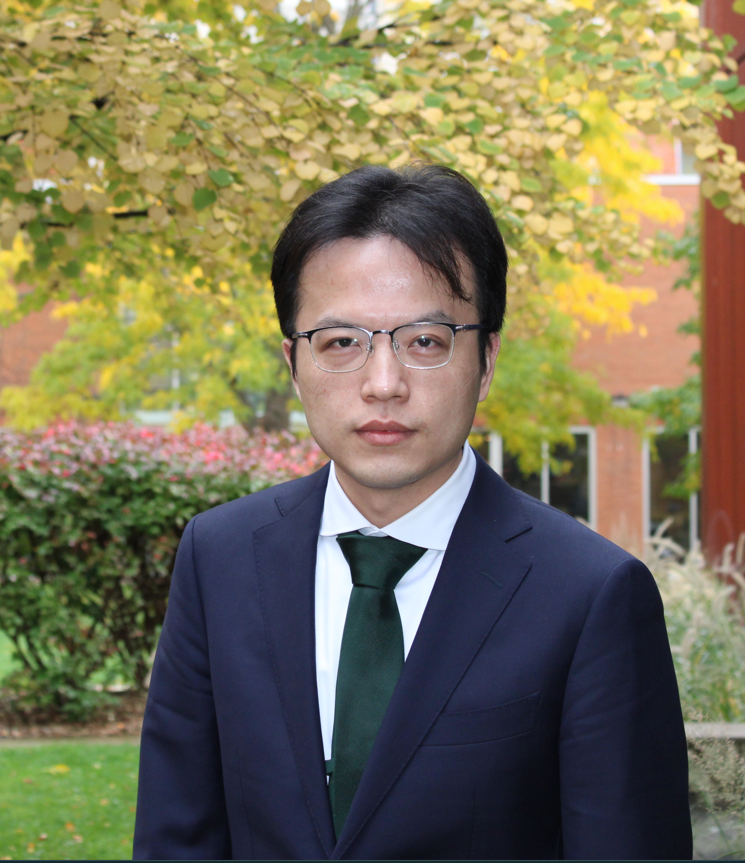 Welcome to my website! My name is Ruichi Xiong.
I am a Ph.D. candidate at the Rotman School of Management, University of Toronto.
In the academic year 2022-2023, I will be on the job market.
My primary interest lies in evaluating and understanding the importance of international geographic and social connections for entrepreneurship, innovation, and development.
: Urban, Trade, Entrepreneurship, Innovation, and Development.
: Nathaniel Baum-Snow (Supervisor), April Franco, William Strange, Xiaobo Zhang.
: Interregional Accessibility and Firm Creation in the Fragmented Economy.
Here is my CV.